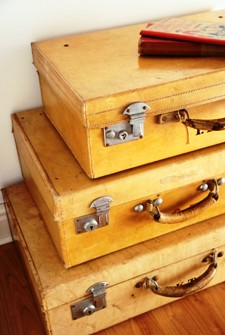 Contact Address:
Olympic Travels
Gambia Co. Ltd.
Banjul area Head Office
(IATA accredited agent)
Garba Jahumpa Road
P.O. Box 1173 Bakau
Bakau New Town, Ksmd
The Gambia, West Africa



(Reservations & ticketing)
Tel no: 4495086


Tel no: 4497204, 4497205
Fax: 4497388



Email: olympictravels@work.gm



Banjul capital Branch:
Tel: 4223370 / 71

Fax: 4223372




Information:

Olympic Travels is an IATA (International Air Transport Association) Travel Agency since April of 1995, and is now one of the most prominent travel agencies in the Gambia.

The agency represents Air Senegal International, Gambia International Airlines, Ghana Airways, Bellview Airlines, Cathay Pacific, West Coast Airlines and Sierra International.

Their destination of countries served via Banjul Airport or other West African airports include Senegal, France, UK, Sweden, Germany (Berlin), Italy, Spain, Belgium, Switzerland, India, South Africa, USA (Yew York), Sierra Leone, China (Hong Kong), Thailand, Singapore, Guinea Conakry, Liberia, Ivory Coast, Ghana, Togo, Nigeria (Lagos) and Mali (Bamako).

Their Banjul and Bakau offices have the airline fares reservations systems called Amadeus and Galileo.