Contact Address Details:



Fahad Travel Company Gambia Ltd.
Banjul head office
78 Daniel Goddard Street
Banjul
The Gambia
West Africa

Tel no: +220 4224648 / 4201149
4201151 / 4224150

Mob: 9964646

Fax: 4201149

Email: psjeng@hotmail.com



Branches:
USA
Tel no: +1 703 221-9125
770 948-0405
303 366-3418




Information: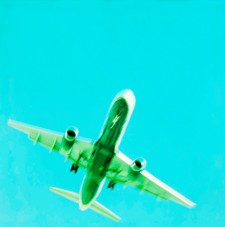 The company specialises in booking airline seats to pilgrims going on Hajj flights to Jeddah Airport from Banjul Airport. These offers are part of their special Hajj packages which includes hotel accommodation and special guides during your tour.




The travel agency can also book air fare tickets for Umrah flights for those going on a pilgrimage to Mecca and Medina in Saudi Arabia for other times of the year.